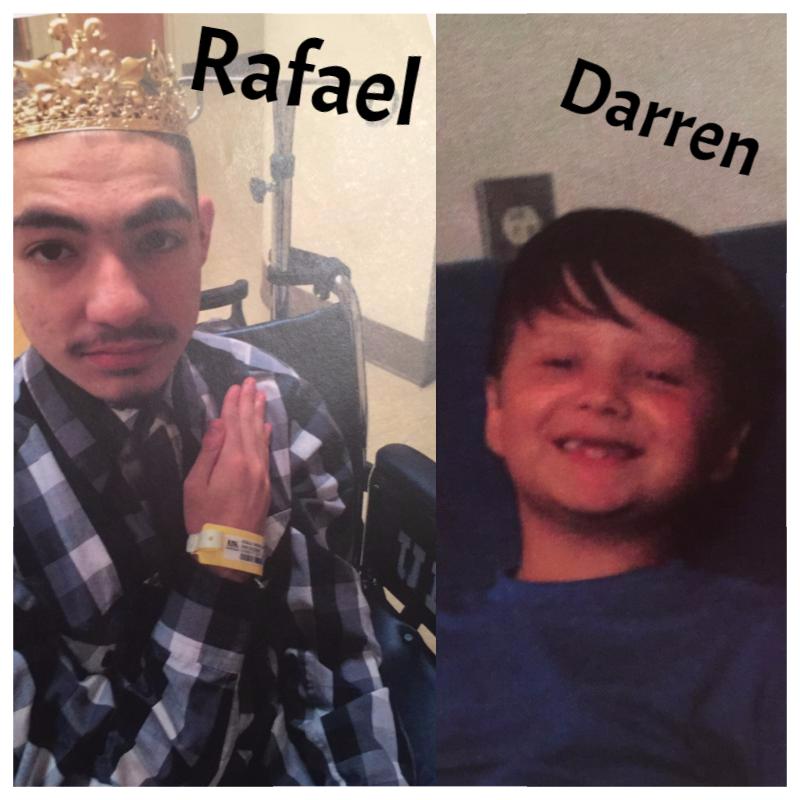 28 Jun

Where your donations go

Thank you so much for your support and dedication to Lemonade for Life.
We could not have done it without each and everyone of you! We have had a lot of exciting things happen this year and we are anxious to share the stories of the families we have been able to help.

Here are a few stories we would like to share…

Lukas was diagnosed with Type 1 Diabetes in December 2014. To help manage his diabetes the family recently purchased an insulin pump. Lemonade for Life was able to pay a mortgage payment and an electric bill for the family while dealing with the financial stress of his medical expenses.

15 year old Jacob was diagnosed with Stage IIIB Nonseminoma Germ Cell Tumor in April 2016. Jacob is currently undergoing intensive treatment which includes 5 day admissions to the hospital every 21 days as well as outpatient chemotherapy in between. Lemonade for Life was able to help Jacob and his family with their electric bill for 2 months.

Rafael was initially diagnosed with Pre B ALL when he was 4 years old. He completed treatment in 2008. In May of 2016 it was confirmed that he had relapsed. Rafael's father is the only source of income for their large family. When Rafael was admitted to Cincinnati Children's Hospital and his father had to take leave from his job, Lemonade for Life was able to pay the rent and electric bill for the family.

Darren was admitted to the hospital July 2014 where he was diagnosed with T Cell Non-Hodgkin's Lymphoblastic Lymphoma. Darren is currently receiving treatment 1-2 days a month at the clinic and must be admitted to the hospital anytime he gets a fever or experiences complications. With his father being on disability, and his mother working nights at a local restaurant, the family needed assistance with their electric bill and car payment and Lemonade for Life was able to provide that.

4 year old Makayla was diagnosed with PreB Acute Lymphoblastic Leukemia when she only 2 years old. Makayla has 1-2 clinic visits per month for exams, labs, chemotherapy, and procedures. The last few months Makayla's father has not been able to work due to his own medical issues. Lemonade for Life was able to pay the July mortgage payment for the family.

Abigail was 3 years old when she was diagnosed with High Risk Neuroblastoma. She has completed a year plus of multiple cycles of chemotherapy, stem cell harvest, stem cell transplant, surgery, and 6 weeks of daily radiation. Abigail is now completing several cycles of immunotherapy which requires admissions to the PICU every 3 weeks. Abigail's extended treatment course has forced her mother to resign from her job to be her caretaker. The families mortgage payment was paid through assistance from Lemonade for Life.